Click here
for a more detailed look of my process.
Dulcet Bakery is a bakery offering a second chance to previously incarcerated women. The word Dulcet means slightly sweet. The bakery serves as a socio-political cause that provides previously incarcerated women a safe place to work, while exposing them to the business side of running a bakery and patisserie. Dulcet Bakery not only serves delicious baked goods, but also educates customers on the importance of recidivism.
The logo features a lotus flower which is a traditional asian symbol for revitlization and rejuvenation. As a logo symbolic for resilience, the lotus is a distinctive flower. I explored many iterations of the lotus flower before landing on my current mark. A pattern that was explored for Dulcet's storefront was the image of birth control pills overlaid over vintage photos of previously incarcerated women. Previously, I had experimented through dollar bills, natural patterns imprinted from flower seeds dipped in paint, and eventually landed on scanned birth control pills. As a subtle overlay, the pills are a reminder of how reproductive rights heavily influence the incarceration experience for women as they are separated from their kids or are left with burdening social stigmas to their family versus their male counterparts.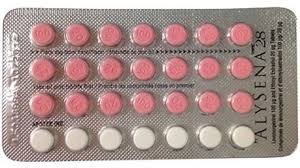 Return