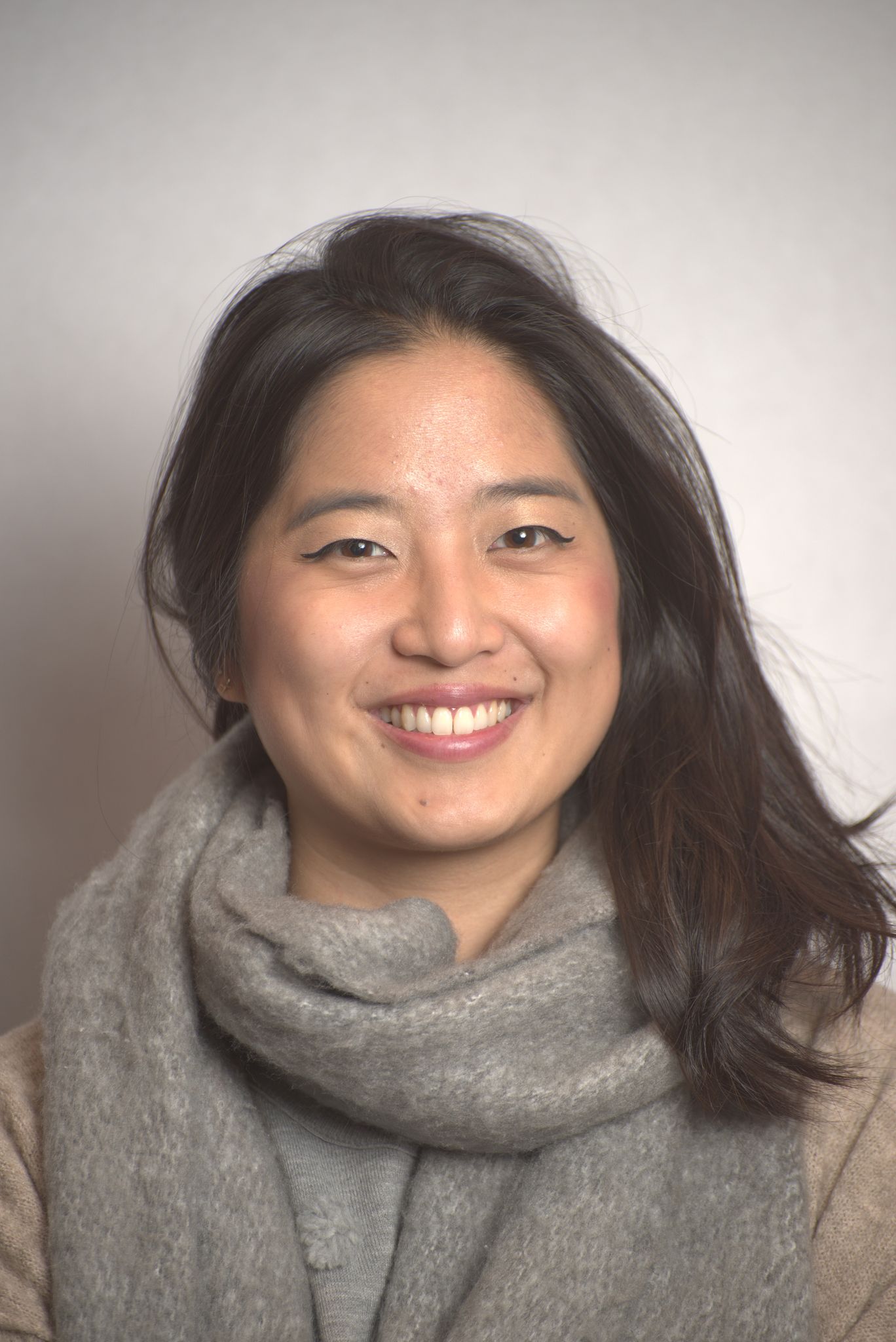 Denise is a graphic designer and illustrator based in Oakland, California. Currently, she is a brand design fellow at Chronicle Books working closely with Chronicle's brand and marketing team to bring books to life. She is passionate about using design for social impact and has worked with Celery Design Collaborative
and TBD* to design for non-profits and ecologically-conscious clients. She helps and has helped bring young people's creative ideas to life by planning design events with West Coast Craft, coordinating workshops with 2727 Today, and Berkeley Art Museum and Pacific Film Archive.
When not designing you can find her rock climbing, baking vegan desserts, or reading a good book.