Portfolio About me Contact

A new and friendly coffee shop in the Oakland neighborhood, Klatch coffee is all about building community with a great cup of brewed coffee in hand. The design approach for Klatch coffee I took was more illustrative, warm, and approachable. I wanted clientele to feel at home at Klatch Coffee and opted for illustrative patterns, hand drawn icons of different ways that coffee can be brewed and soft hues for the color palette.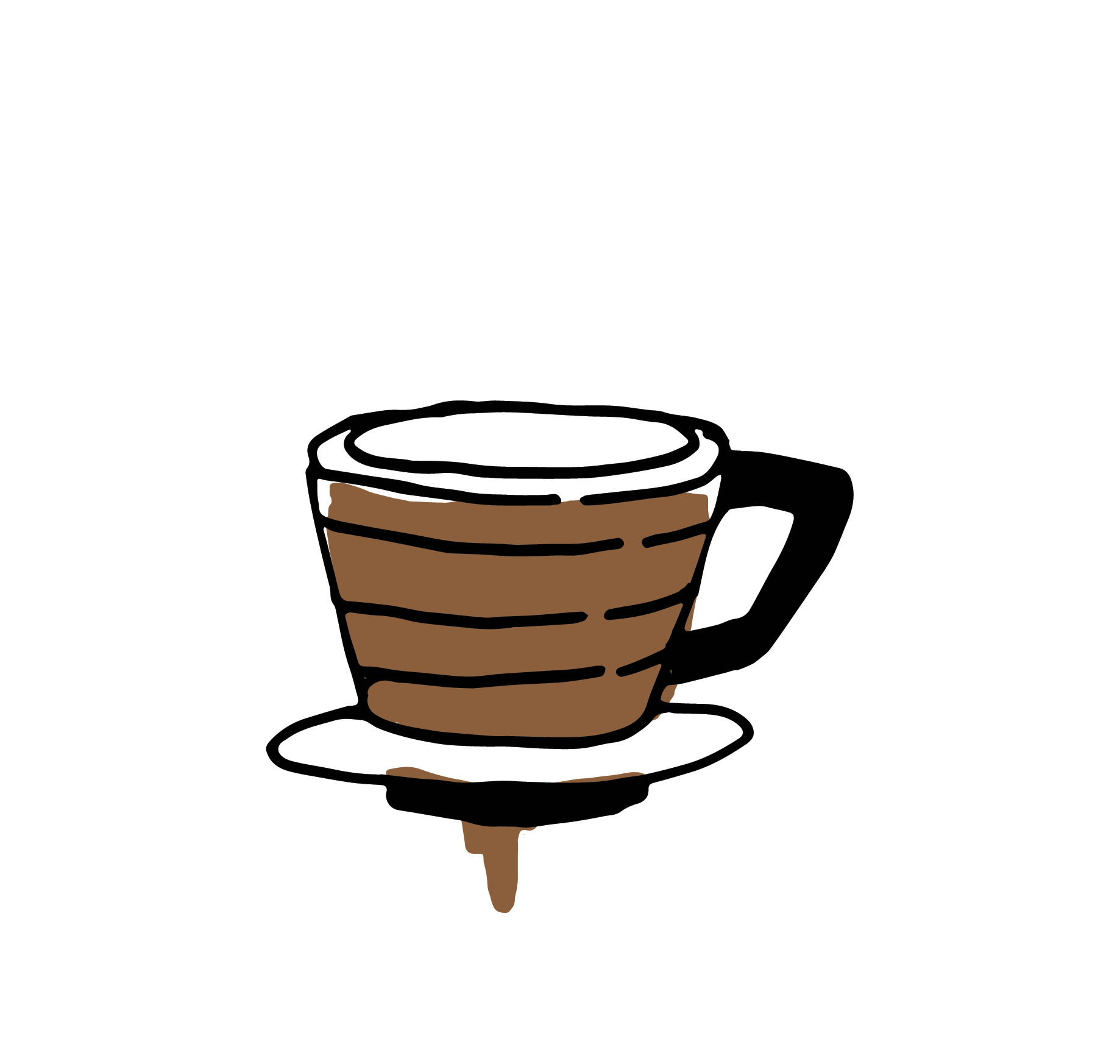 The process for Klatch Coffee involved finding a uniform icon system that could define the tone of the brand. I iterated between many different illustration styles of line work and more solid block shapes.


Return